Welcome to my Blog!
I am a theoretical physicist loving Holographic Entanglement, Calabi-Yau's, Superstring Theory, CFT, Quantum Gravity, Singularities, Quantum Epistemology, Poststructuralism and Education.
Sometimes, it's difficult to understand papers from topics other than one's own and to find access to new fields. With this blog I want to try to create a more intuitive access for people who feel the same. Maybe we can find better insights into foreign fields while interacting and reading about each others works. That is my motivation and the goal of this project.
I want this blog to be an inclusive space. People from different places all over the world are welcome. Every religion is welcome. Every skincolour is welcome. Every ethnicity is welcome. Every gender is welcome.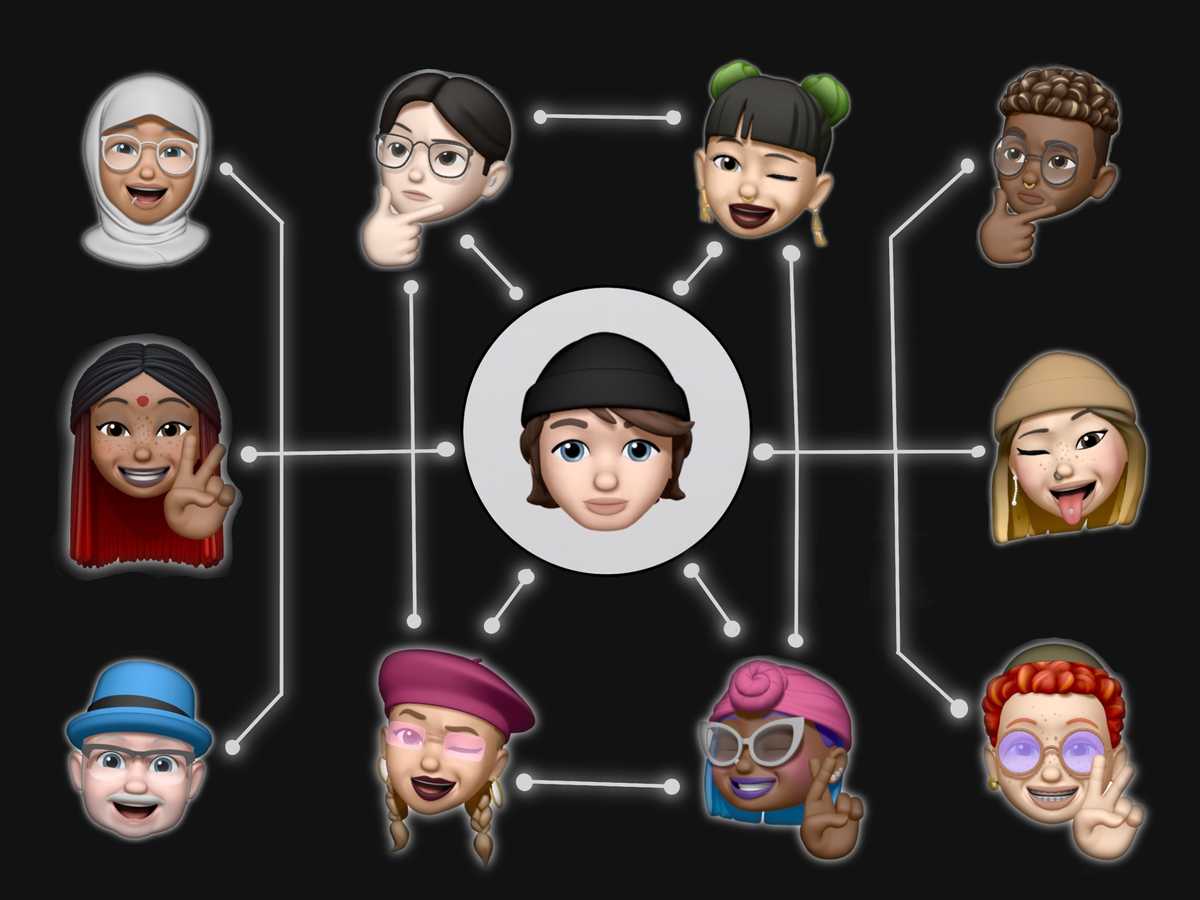 If you are interested in contributing or writing an own blog post contact me! I'd be honored.
Blog rules:
There are no rules.
The simpler the better! Sometimes explaining a difficult concept in an easy way is much harder than explaining it to an person who is familiar with that topic. The easier you keep it, the more people will get caught by your passion.
Don't feed the trolls.
If you like this project, I'd appreciate your support: Like, comment and share!
If you want to support this blog and me spanding whole nights on here, you can buy me a coffee.
 Donate